Naked (un-iced) wedding cakes
Forget fondant and embrace the trend that is naked wedding cakes. This relaxed look is perfect for those couples planning a vintage or rustic style wedding that steers clear of tradition. While the cakes themselves are quite plain, the filling and decoration options are endless.
From on-trend ombre layers, to tiered towers drizzled with caramel or a layered sponge simply dressed in berries and fresh flowers with a dusting of icing sugar - the naked wedding cake can be as quirky as you are. We're loving the natural look - it's charming and whimsical. So, what do you think? Would you dare to go bare at your wedding?
CHECK OUT MORE WEDDING INSPIRATION HERE:
WeddingGuide Nude Un-Iced Wedding Cakes Pinterest Board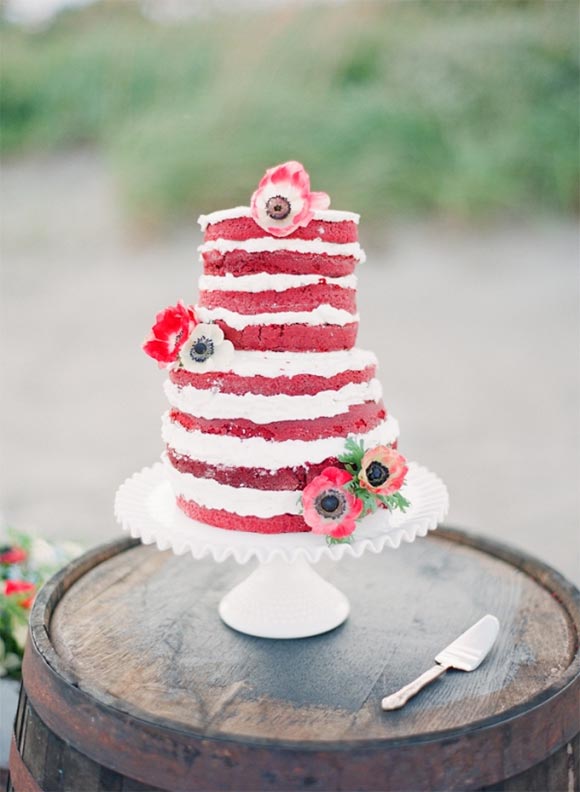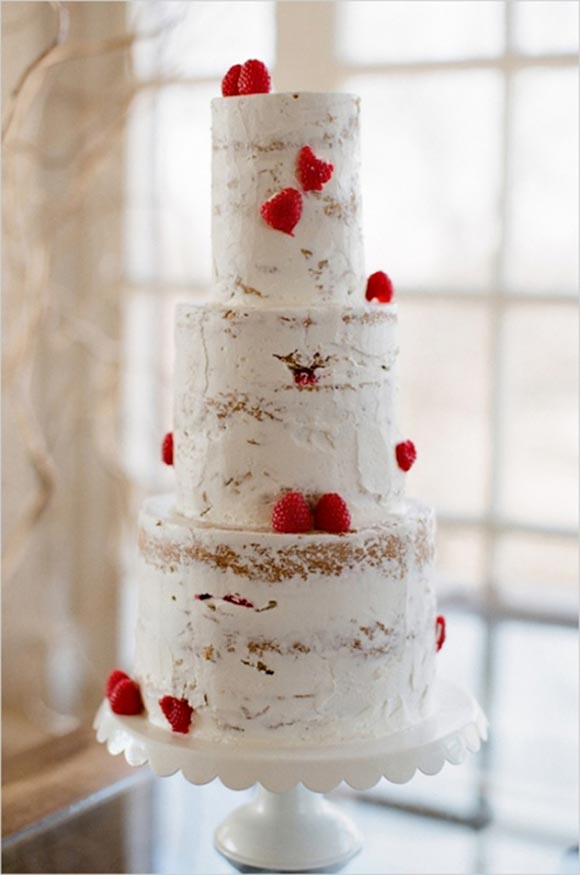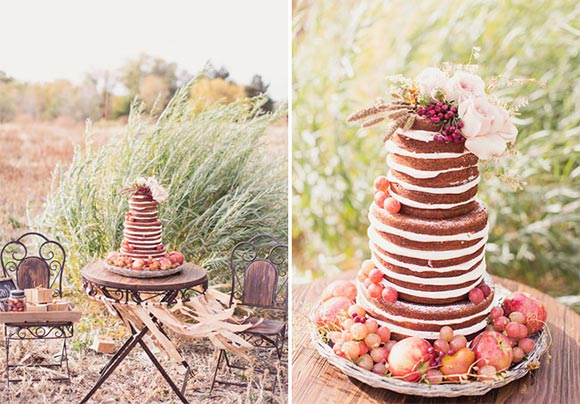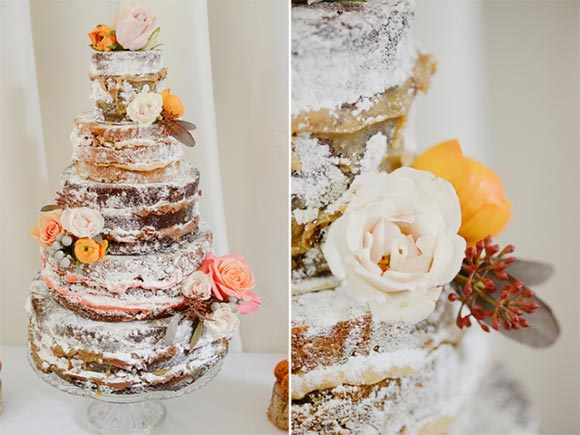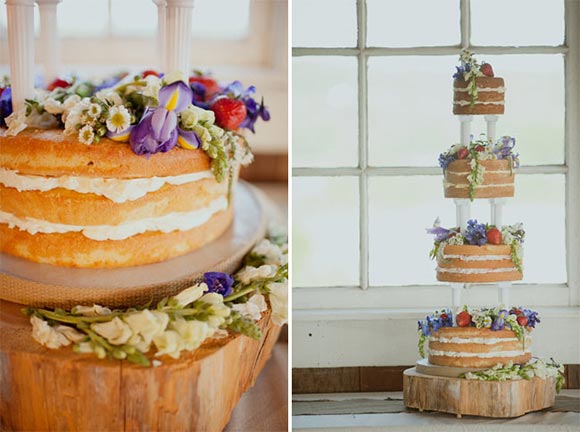 Source: 1 | 2 | 3 | 4 | 5 | 6 | 7 | 8 via WeddingGuide on Pinterest