Bridesmaids' Fashion Trends: Summer Weddings 2013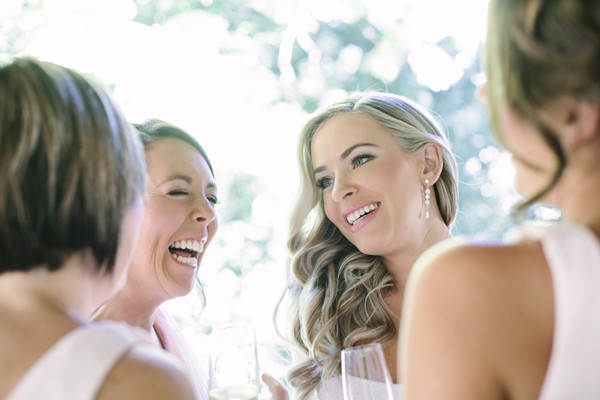 Getting married in 2013? We're seeing a lot of familiar summer trends in bridesmaids' gowns. Start looking to these bridal trends now to see what the hottest look for your bridesmaids is. Gone are the days of frumpy, puff-sleeved bridesmaids' gowns. Let your bridesmaids shine in sleek and chic creations by local designers.
Image:
Milque Photography & Films
Peplums
For a touch of structured, vintage 40s glamour, nothing complements the feminine shape like a peplum. Encourage your bridesmaids to embrace their curves with this hourglass-defining feature.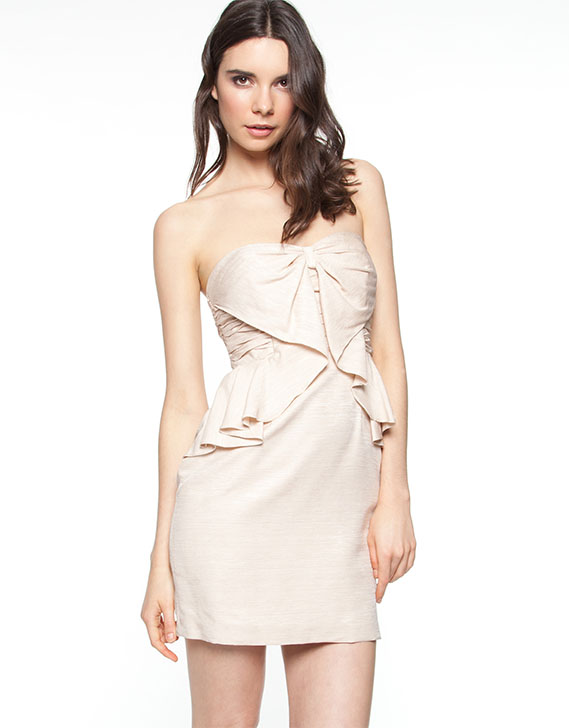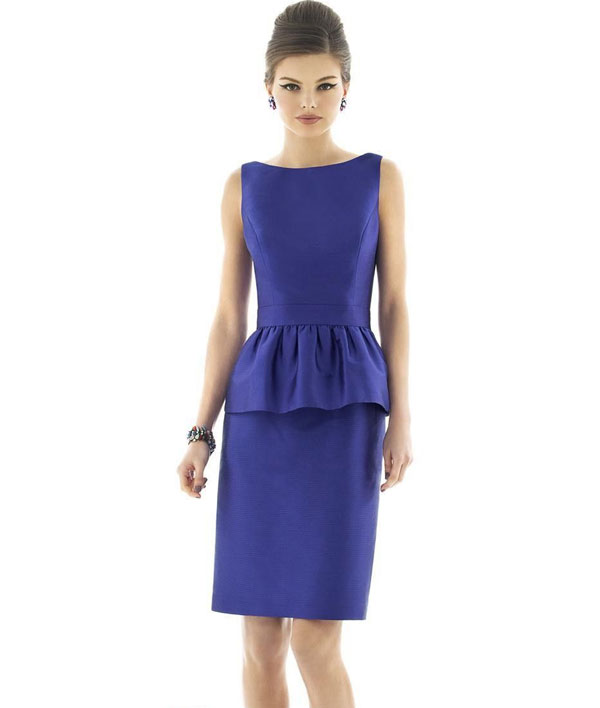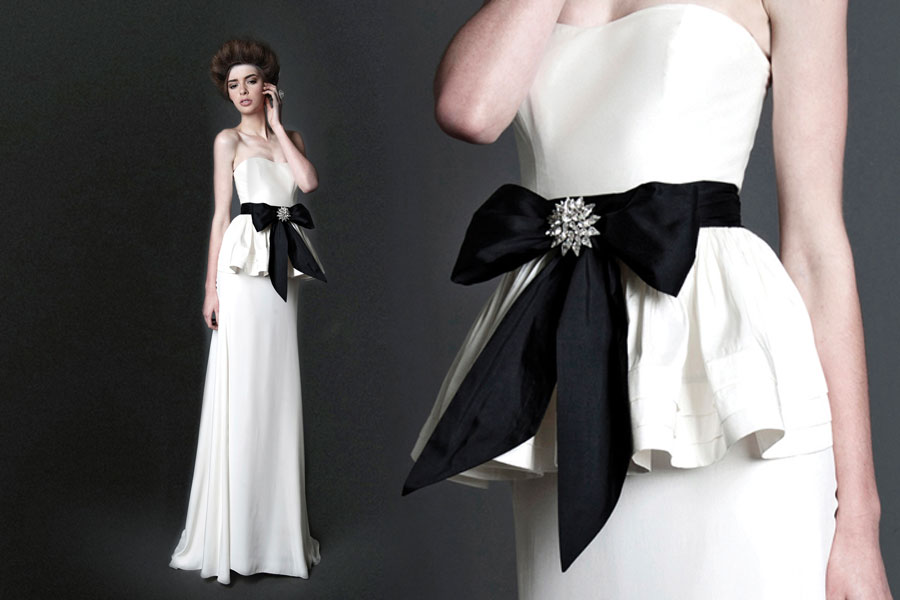 Illusion Necklines
Illusion necklines allow for interesting silhouettes in the bodice, while maintaining modesty. It's one of those elements that suits every shape and size, so is perfect for bridesmaids' gowns. Whether it's creating clean lines, or lending a background to pretty beading or floral appliques, this is a look that's here to stay.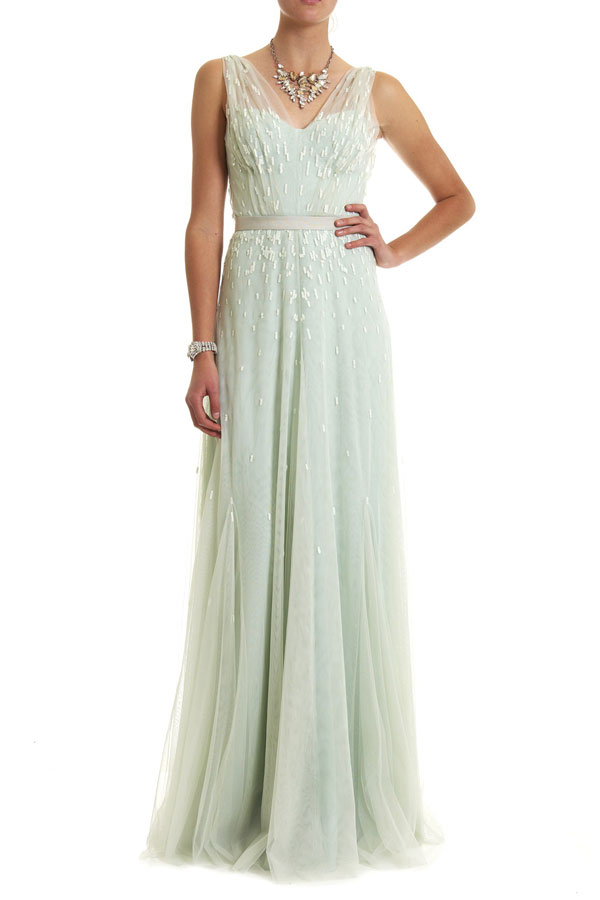 Carla Zampatti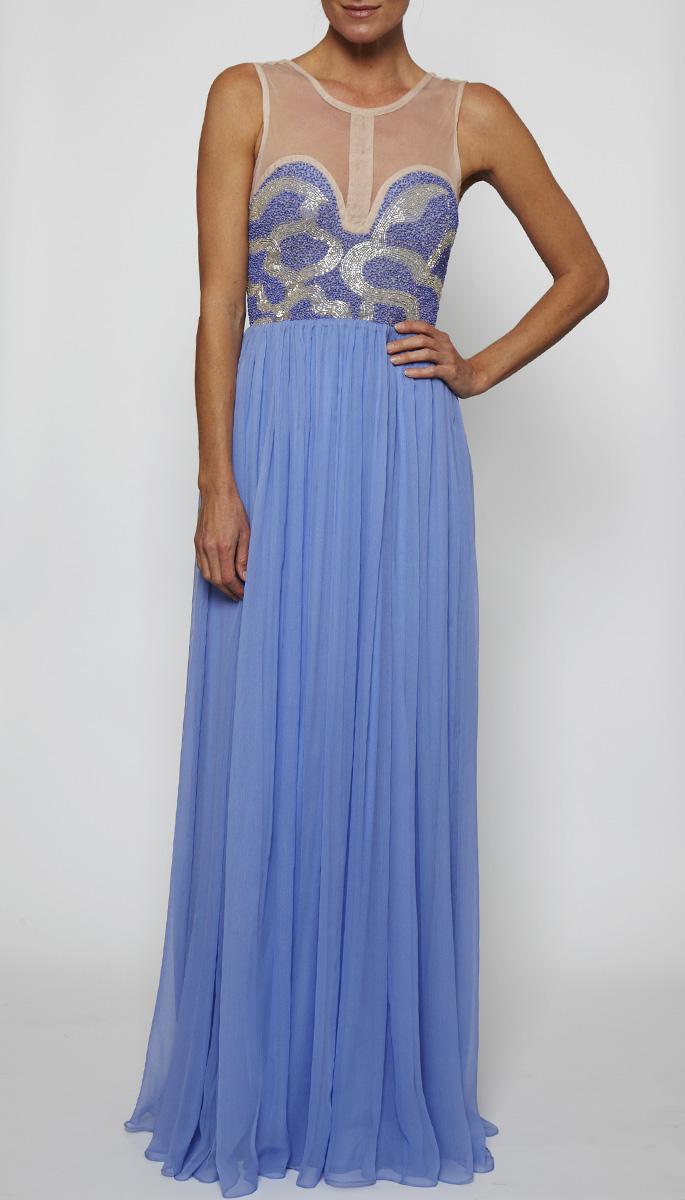 One-shoulder gowns
Over the last few years, one-shoulder gowns have proven their longevity. It's a shape that helps define the waist and arms, lending a slimmer appearance, thus the popularity of the silhouette. This is a style to suit every bridesmaid.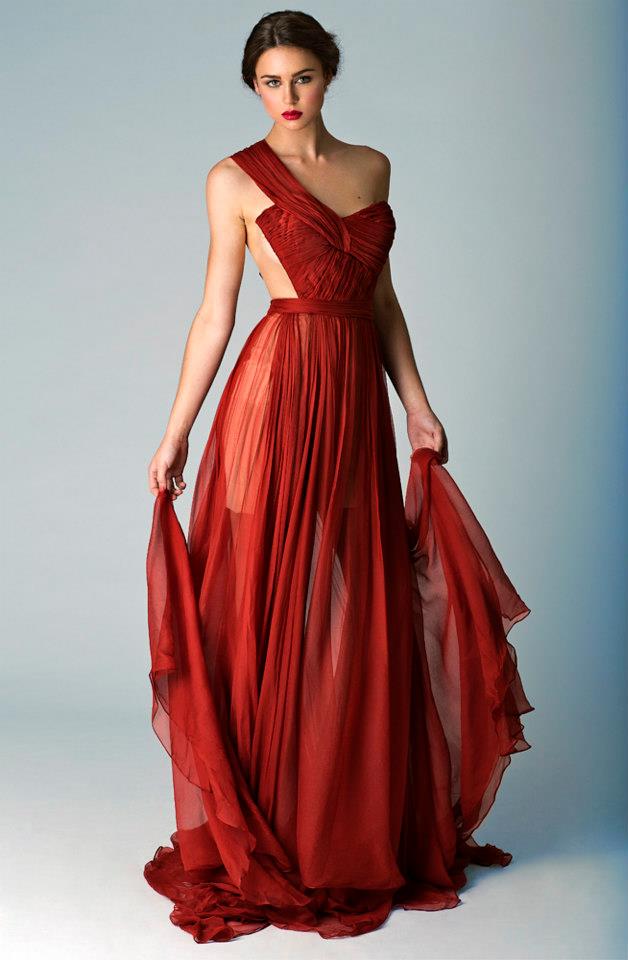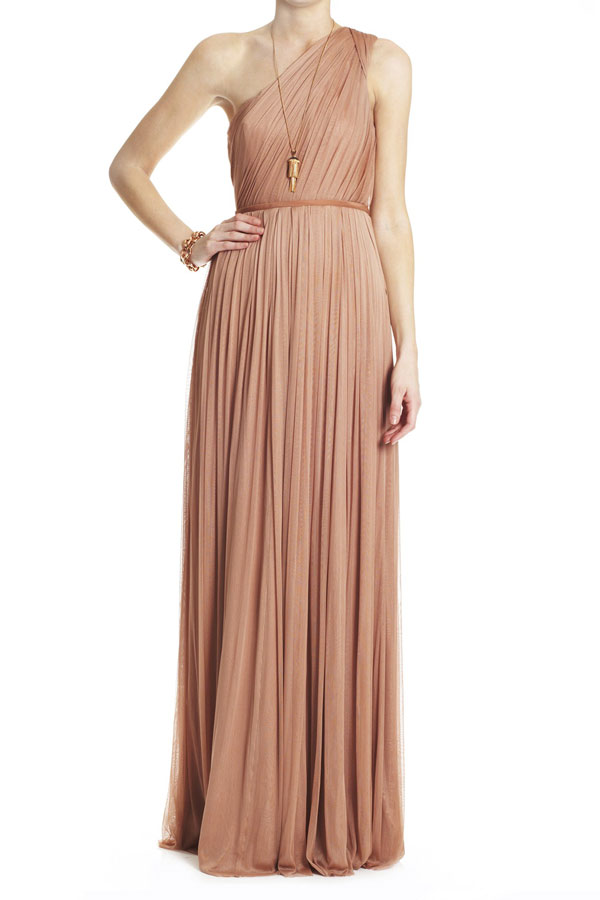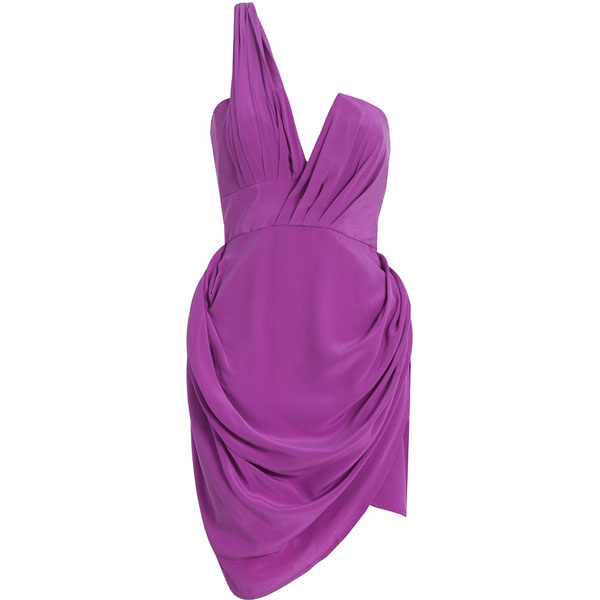 The Bridesmaid Wore White
With more and more brides opting for colourful and printed dresses, sometimes the best way to make your bridesmaids pop is to put them in white. Don't be afraid to let the bridesmaids wear the ivories and creams, it just means the focus will be on you and your daring gown.