Bridal Fashion Trends 2013 (Part 2)
2013 is the year for creative bridal gowns, with new trends coming in to suit every bride. See our pick of some of the hottest, and most flattering, styles to look out for. In Part 2 we look at Structural Folds, Pale Hues and Fishtail Skirts...
Structural Folds
Create shape and design interest with careful tucks and pleats. Tend towards a subtler version of the trend with pin-tucks and draping, or go all-out with sheer organza sculpted into origami folds.
Karen Willis-Holmes - Paige with Overlay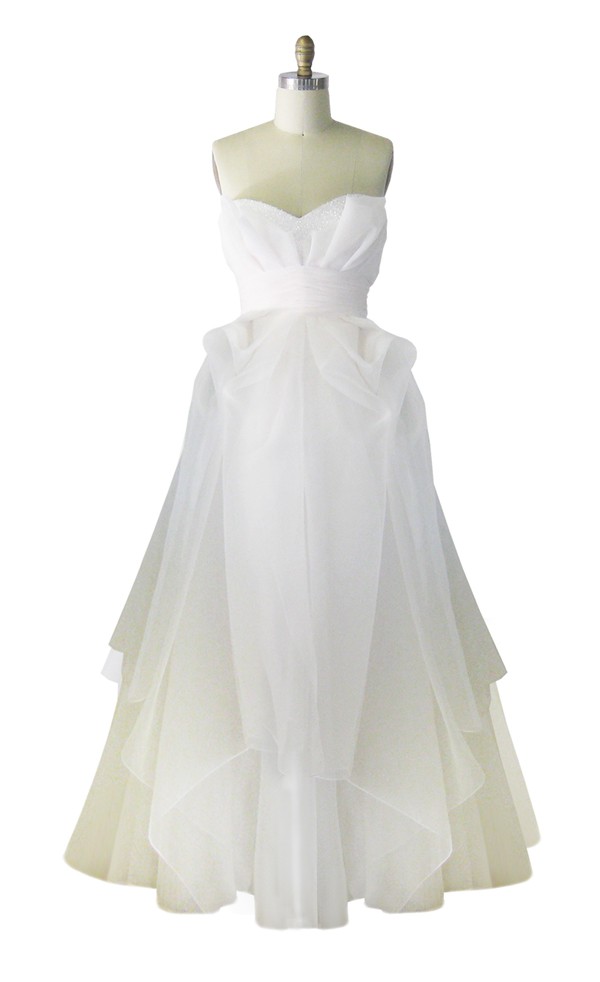 The below gown is available from Bridal Secrets, Parramatta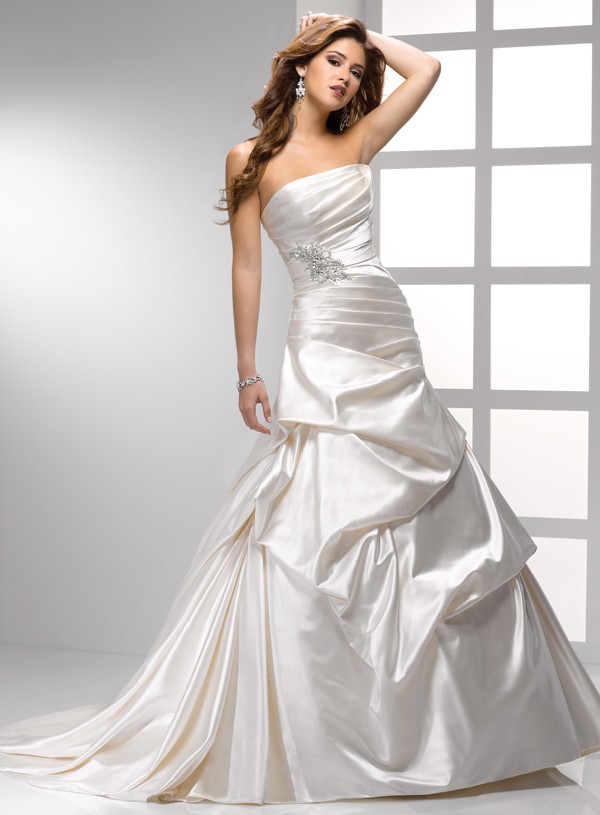 Pale Hues

Like the bold florals, pastels can create a point of difference to make you, the bride, stand out. Keeping the colour pale keeps the dress definitively bridal, as well as pretty, feminine, and soft. Consider hues such as soft grey, pale gold, and duck egg blue.

Jennifer Gifford Designs - Adele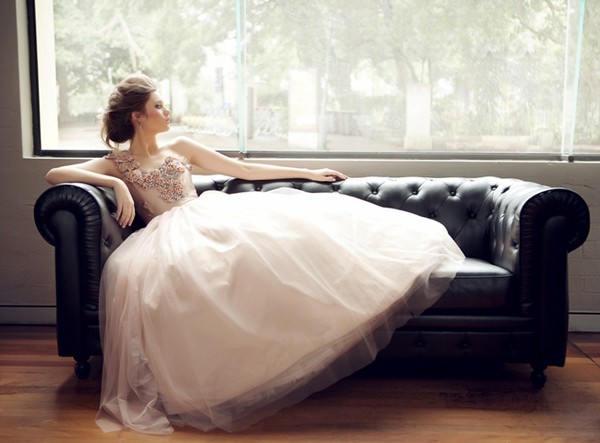 Wendy Makin - Mara
Karen Willis-Holmes - Hepburn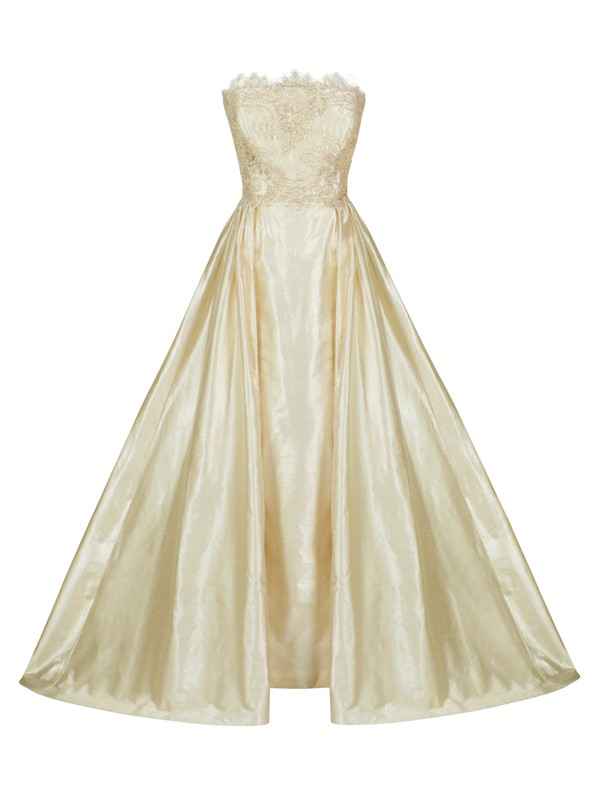 Fishtail Skirts
Fishtail skirts are not only on trend, but also perfect for the bride who wants to show off her figure: the width at the bottom of the skirt balances out the hips and bust for a perfect hourglass look. This is a dress for the bride who's just a little bit of a vixen.
Wendy Makin - Ramona
The below gown is available at Bridal Secrets, Parramatta