Amazing wedding photography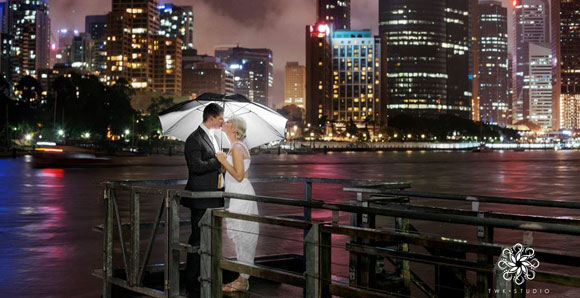 We've compiled a gallery of some of our favourite, beautifully intimate wedding photographs from our very talented photographers. Inspiring, creative and romantic, these shots are sure to make you smile.
Need help finding a photographer for your big day?
Search our directory
to get in contact with the best in your region!