5 minutes with: Bella Brides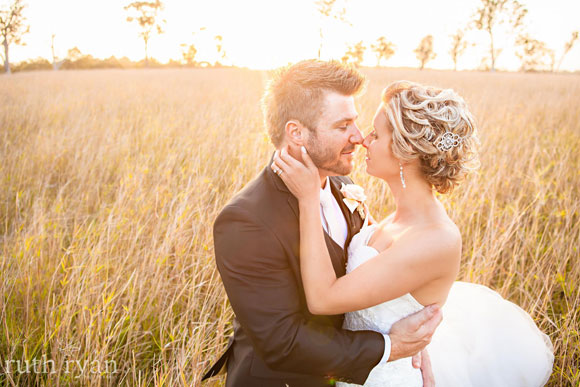 Bella Brides have been working their magic across South East Queensland, making over brides with their bridal makeup and hair styling services. Whether you want a traditional or modern style, their dedicated and experienced team will make you look your best on the big day.

Why should our couples choose your business for their wedding?

We are one of the most established hair and makeup companies in Queensland and have been offering brides, and any other ladies that require them, our top-quality services at reasonable cost for over 15 years. We stand by our work and our commitment to making every client 100% happy and this is backed by our "100% happy or your money back" guarantee.

What do your wedding services include?

Hair and/or makeup services, pre-wedding hair treatments, hair extensions, spray tanning, mobile (come-to-you) wedding day service and our all-inclusive Platinum Package for the bride who wants more.

What extra services do you offer to ensure it truly is a special day?

Our all-inclusive Platinum Package includes our exclusive services on the wedding day until after the ceremony and can be expanded to include a style change for photographs or reception.

What is the most memorable wedding you have been involved with?

Apart from my own I was asked to do hair and makeup for a young lady I have known since she was 6 months old. To see this beautiful woman get married after watching her grow up and to be involved with her most special of days as both provider and guest was truly special.

Any tips for our brides & grooms?

After the long hours spent organising the day, let your professionals take over and just relax and enjoy it. Too many brides insist on still being in control and end up not getting the most enjoyment out of this special day.