Wedding and Bride Blog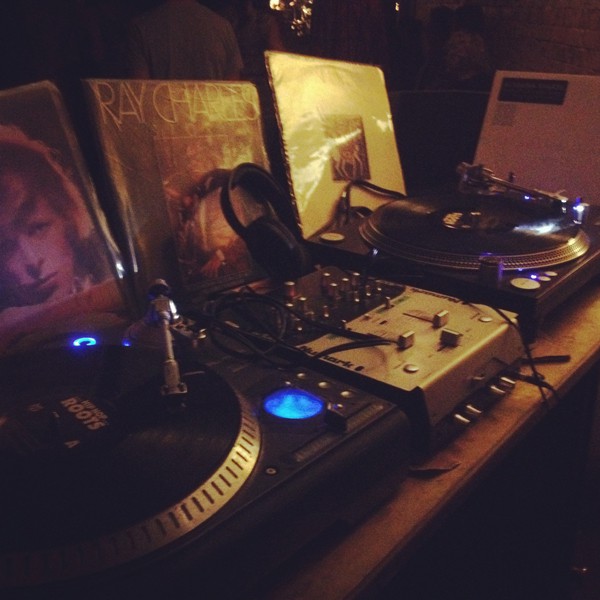 Local Brisbane DJ Black Amex selects some top wedding songs to soulfully spice up your reception.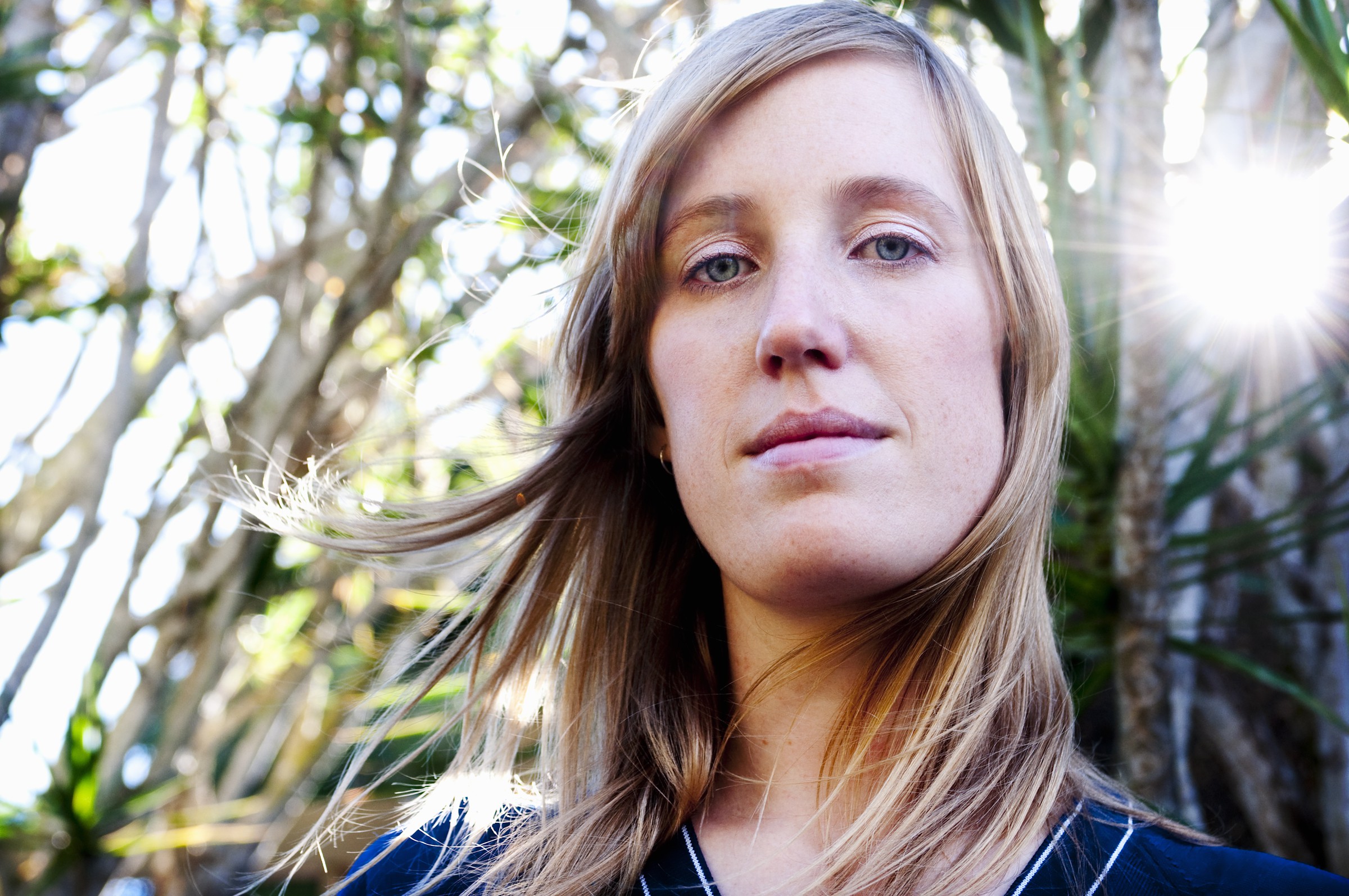 Seja Vogel started out in music as a synth/punk kid playing in Sekiden, moving on to share the stage with Regurgitator, Spod and David McCormack & The Polaroids. Embracing a DIY attitude, Seja has also been featured in Frankie Magazine with her felt replica instruments. Being an indie kid at heart, Seja selects her favourite weddings songs - from slow and sweet to dancefloor fillers. While not strictly 'indie' these wedding songs have been assembled with an independent spirit, something a lot brides-to-be share.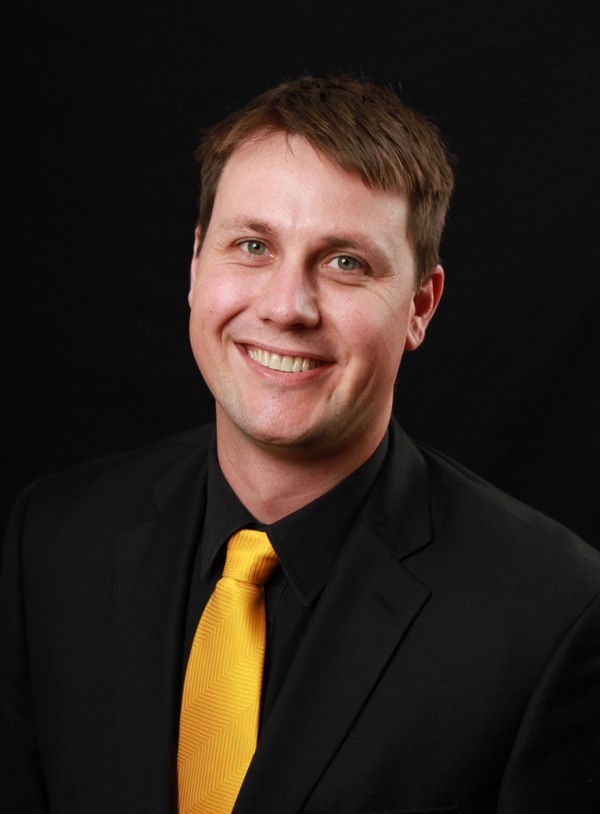 We speak with wedding DJ and entertainer Glenn Mackay from G&M DJs about his induction into the WED Guild, losing the stigma of 'the wedding singer' and his current Top 10 most popular wedding songs.