Stylish Attire For Your Biggest Fan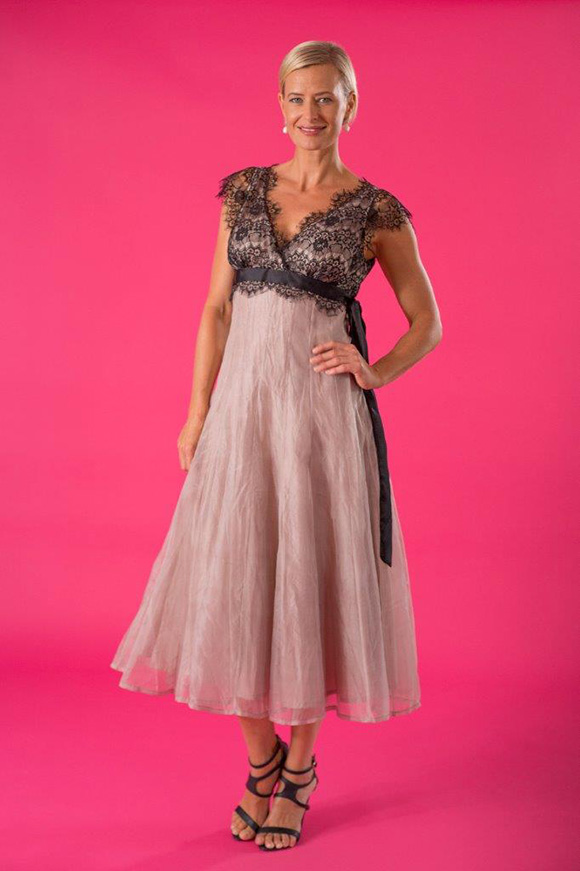 Can you guess who we're referring to?...Your mum of course! (Though I'm sure many dads may disagree). But seriously, Mother of the Bride and Mother of the Groom deserve special attention on your wedding day. Being one of the highlights of your life, and theirs, a little bit of extra indulgence is called for at this significant life event.

Specialised stores offer that little bit of extra attention and often have accessories to complete the look perfectly. Living Silk, at Paddington is one such store that offers a personalised and professional service and above all elegant and individual garments made of beautiful silk.

Many of the garments in the Living Silk collections are able to be mixed and matched and include Mother of the Bride and Groom outfits, bridesmaids, cocktail and corporate wear collections.

Their new collection colour, 'Shell' is gorgeous, with a hint of pink undertones, it looks elegant and earthy, would suit most skin tones and be the perfect colour to complement your wedding gown. Here's a sneak peek of a couple of our favourites...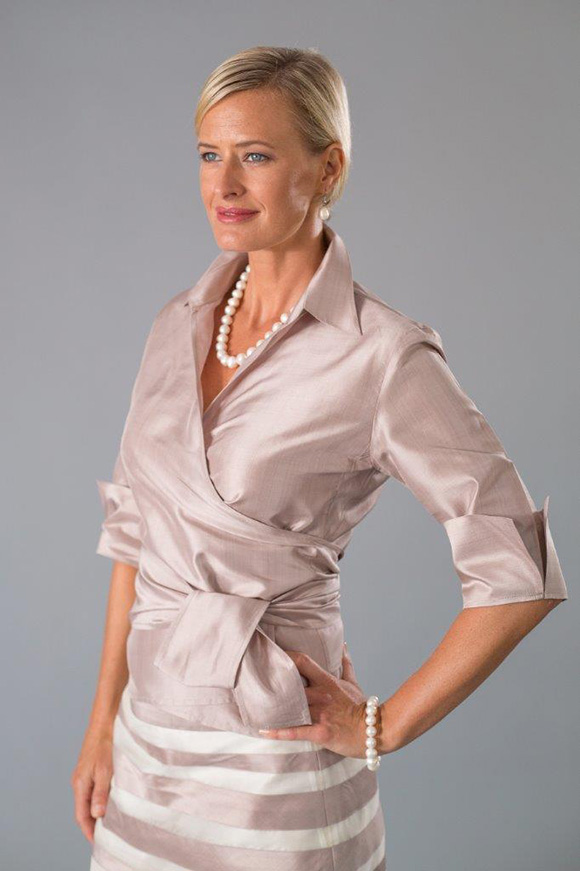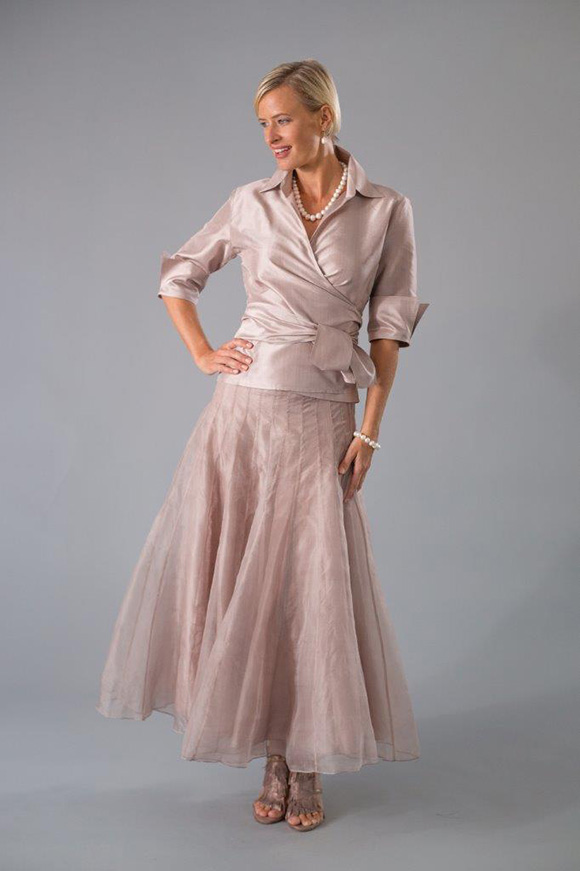 If you would like to see more, you can visit them directly at Paddington, however their garments are also available to order online.

There's not much free time when you're planning a wedding, but our advice is to slow down and take the time to shop with your mum and show interest in her choices. Mums like a little bit of fussing over too.

If you're after a stylish colour for a wedding, this colour 'Shell' is divine.

Visit Living Silk at 245 Given Terrace, Paddington, Brisbane 4064 or shop online at www.livingsilk.com.au