A Sweet and Memorable Thank You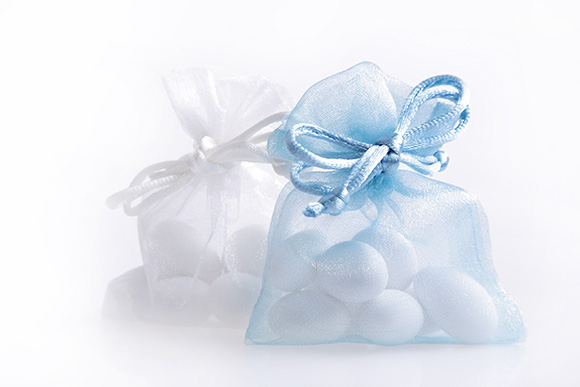 In years gone by, bomboniere was not so complicated. As a guest, you would look forward to usually five sugar-coated almonds representing health, wealth, happiness, fertility and longevity.
These aren't as popular as they once were, but they are still available – though not just the basic pink or white ones of the past. Now they come in a vast array of colours to suit any colour-themed wedding.

Chocolate filled candy, fruit rock candy, letter candy, crystallised candy, lollypops...have I got your attention yet? Personalised with your names or love hearts, candy from Candy Addictions make tasty bomboniere treats with the added bonus of being customised for your special day. As wedding bomboniere they're right up there on our list of sweet and memorable bomboniere ideas.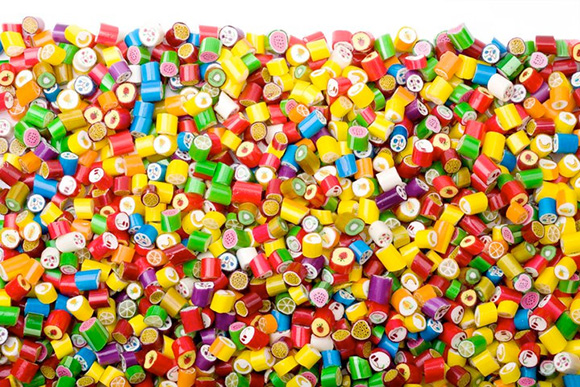 Another sweet favourite of ours is homemade jam (or that which looks homemade if you're time poor as most of us are nowadays), in lovely custom jars to suit your country, boho or vintage themed wedding. These can be topped off with a customised tag to personalise your thank you gift if desired. Your guests get to enjoy a sweet treat and have a keepsake in your custom jar, which can be re-used.

Some Cake Decorators, such as A Little Cake Place, offer bomboniere in the form of boxed cake slices, bites, mini cakes and branded gifting. They have a selection below which they would be happy to customise to suit your wedding.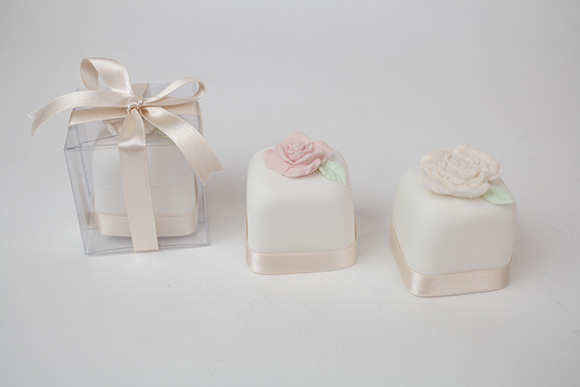 Cake boxes come in 4, 6 or 12 pieces and are great for cake tastings, gifts or bomboniere. There is a huge assortment of flavours to choose from, such as Chocolate Mud, White Chocolate Mud, Caramel Mud, Red Velvet Mud, Orange & Poppyseed Mud, Turkish Delight Mud, Choc strawberry Mud, Choc Orange Mud, Choc Mint Mud, Butterscotch Mud, Bailey's Cream Mud and White Russian Mud Cake. Yum!

All products will be available to order online soon from www.alittlecakeplace.com.au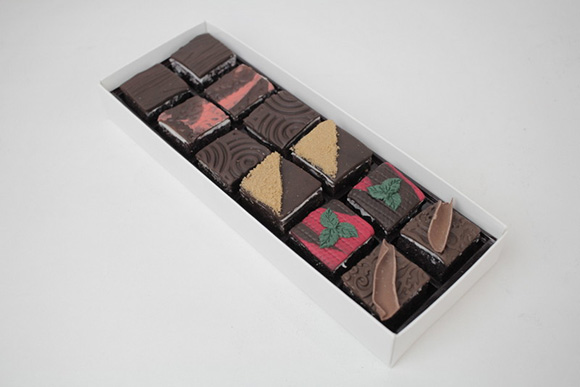 Another idea is to have a few speciality bikkies or macaroons in a personalised tea or coffee cup - we think this would be a winner with most guests.

We love sweet or food ideas as bomboniere for their practicality – we all love a treat every now and again, right?

If you aren't much of a sweet tooth though, another favourite bomboniere of ours are miniature succulents. The thing about succulents is they require minimal water – great for your non-green thumb guests – they live for many years, plus they're Eco-friendly.

Have a look at the beautiful small succulents below that would make elegant gifts for your guests, from Succulent Centrepieces.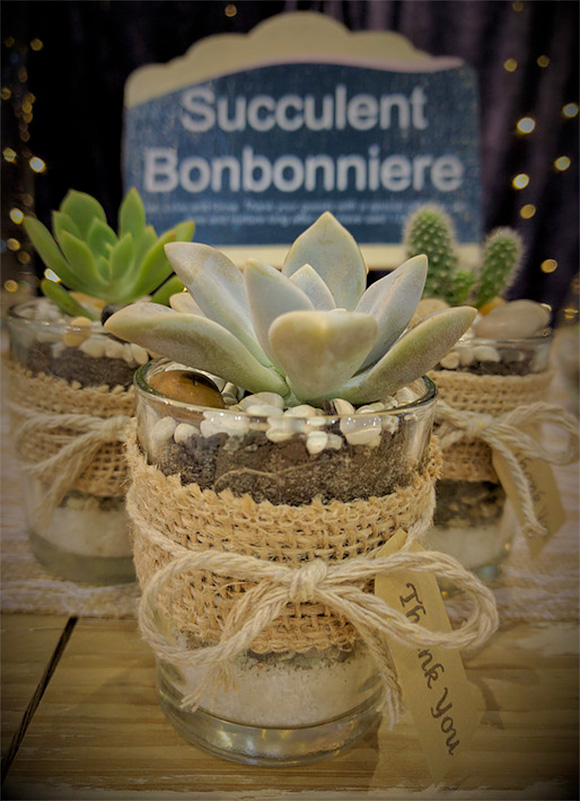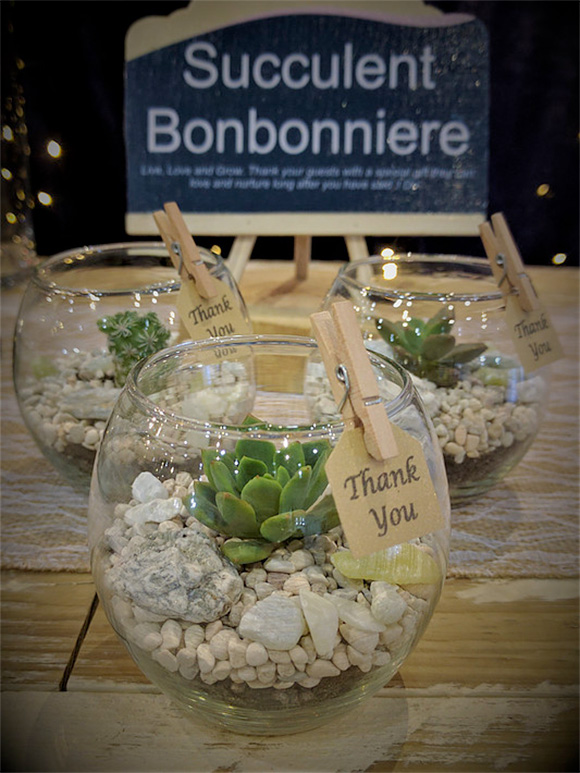 Sometimes brides get a bit carried away with trying to find the 'perfect' bombonierre gift for their guests and pile a fair bit of pressure onto themselves in their quest. Simple is probably better and lets face it, your guests just want to help you celebrate and enjoy the night of celebrations – that's what they'll take away from your wedding...these memories are priceless and can't be bought.